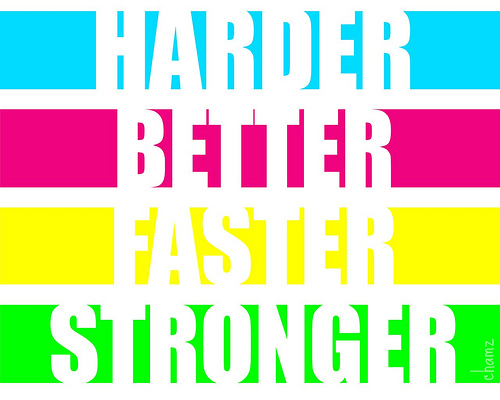 Now Im running Ubuntu+Nginx+PHP-FPM+Memcached on this blog. And pingdom says my website loads about in 4 seconds and I want to drive it further! I know this kind of page load time really blows many CDN enabled sites. But I wanted to try out and then I have faced problems here is info- http://www.ruchirablog.com/about-downtime/
Hmm my decision to use cloudfront turned to real bad. But Ill do more testing on my testing environment.
But I want to move my images to elsewhere because to deliver it more fast ( I dont think it will be more fast than my nginx setup
) for readers in different countries and continents . And also to reduce disk usage of my server
Why do you want to reduce disk usage? Images are too small!
The answer is to be more redundant. Its easier to do local backups and restore because site only weights few files (not growing files day by day with images and thumbnails) and database. And this will reduce load on the server too.
And I switched to Amazon S3 for image storage you can see the image on this post is hosted on amazon s3 too. I have settled up Cname record to beat that ugly amazon url. cdn.ruchirablog.com/ruchirablog_faster.jpg
Its very easy to get used to amazon and I will write full guide later about switching to amazon. Im currently using manual image uploads to S3 because there is a plugin to upload automatically to S3 when adding images to post but its not updated recently and many people having problems. But uploading to s3 manually is quite is to do! Guide is coming!
I'm Ruchira Sahan and all posts on this blog are completely my thoughts and writings. I love DIY and Technology. So feel free to contact me for anything about this blog and don't forget to add a comment if this blog helped you! Thanks
Ruchira
Last 5 posts by Ruchira